Jeremy Michael Cohen is a writer-director-producer of films, television, and commercials. He also co-founded Tortuga Backpacks.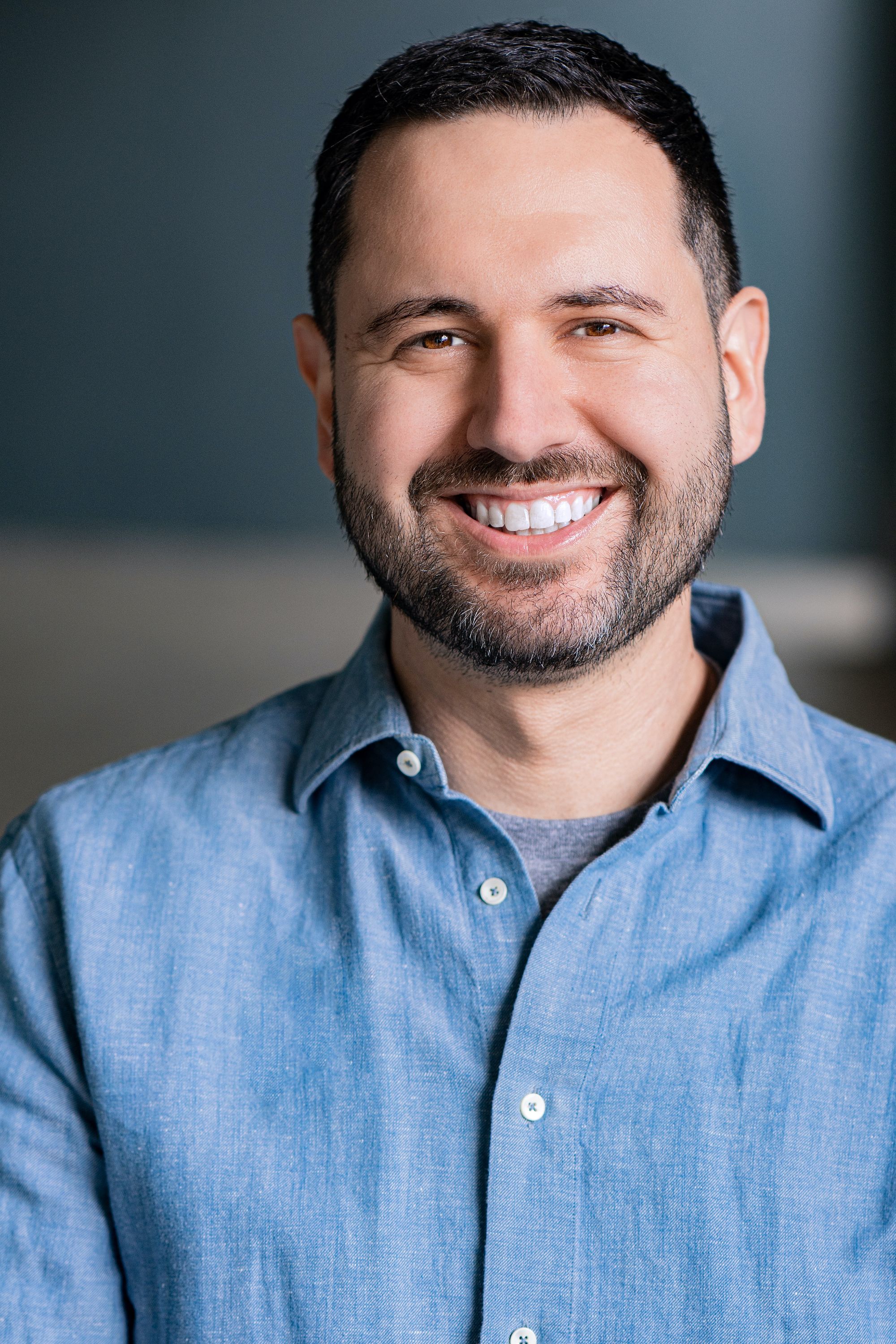 Writer and Director
Jeremy has worked as a writer, director, and producer across a variety of mediums for over a decade.
After film school, Jeremy initially worked as a 1st AD on indie movies. He quickly moved into producing and made dozens of commercials for major brands.
In 2015, Jeremy wrote and directed his first feature film, Yinz, a microbudget indie.
In 2017, after finishing Yinz, Jeremy wrote George, a feature screenplay about Hans and Margret Rey, the authors of Curious George. That script ended up on Hollywood's 2017 Black List and led to a career as a screenwriter.
Since then, Jeremy has sold and developed numerous film and TV pitches and scripts.
He continues to write spec scripts, as well, and hopes to return to directing soon.
Tortuga Backpacks
Jeremy started Tortuga with childhood best-friend Fred Perrotta after a backpacking trip to Europe in 2009.
The trip was a blast, but our luggage was a disaster. So we decided to make the world's best travel backpack.
We think we've accomplished that goal through a few iterations of our backpacks. Reviewers like The Wirecutter and Pack Hacker agree.
These days, Jeremy continues to work on Tortuga's products and produce their media.
Tortuga's mission is to make travel easier.
Backstory
Jeremy grew up in New Castle, PA, which is a small town near Pittsburgh. After high school, Jeremy went to college at the University of Maryland.
He then attended the School of Cinematic Arts at the University of Southern California. Jeremy's lived in Los Angeles since 2007.
Jeremy is married to Hailey Hansard. They have one perfect baby girl and one perfect Australian shepherd.